We're Minerva, and we work for you
We are a digital media specialist from Trowbridge, UK – working with all size businesses to generate you more custom and give your companies online presence the best possible user experience and image.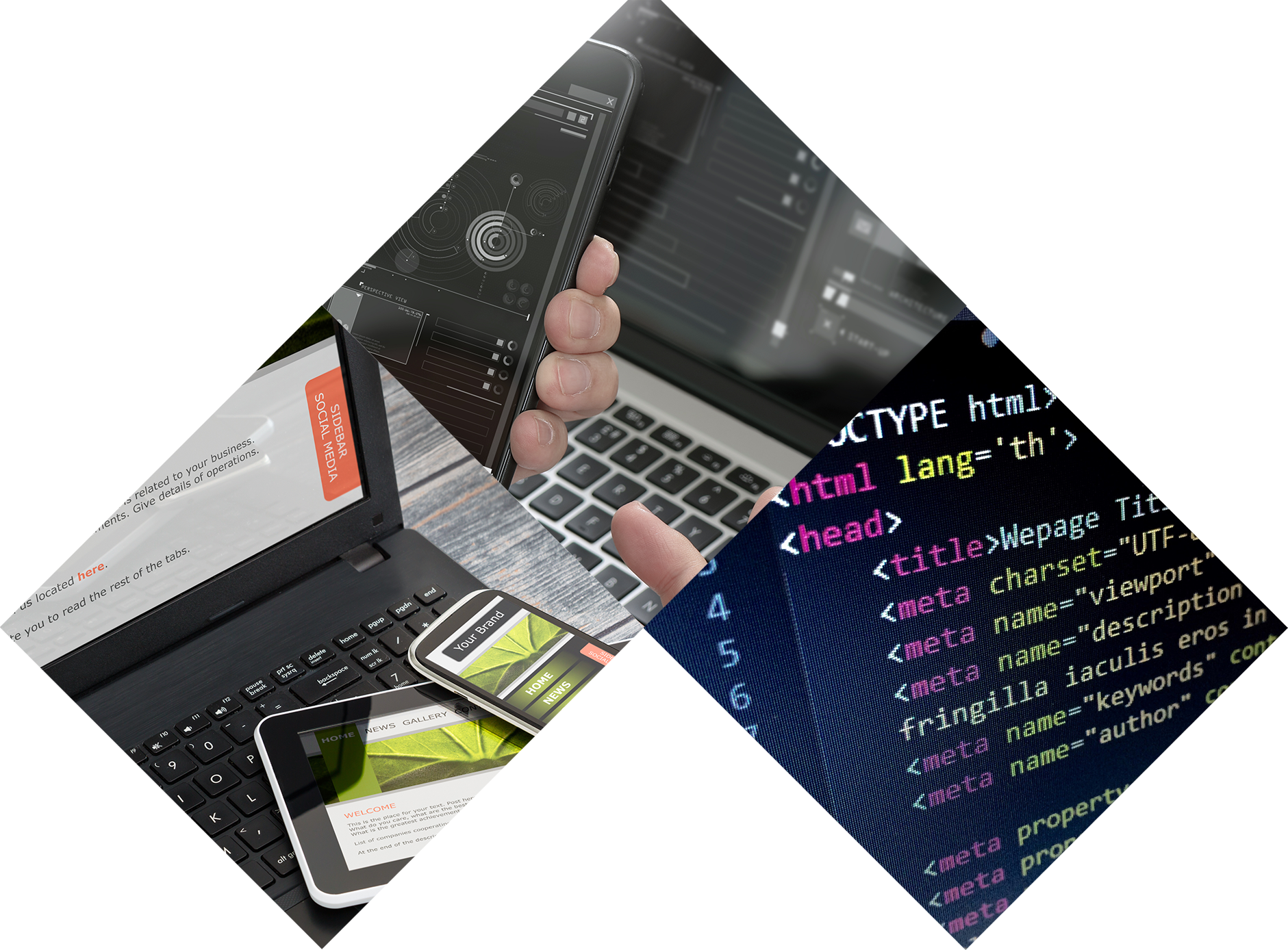 Web Design
Minerva are a web design agency delivering affordable websites and SEO services to small to medium-sized businesses across the UK.
Search Engine Optimisation
We offer many different packages when it comes to SEO, all tailored to your industry and your requirements. If you want to dominate the local market, we can offer a local SEO solution.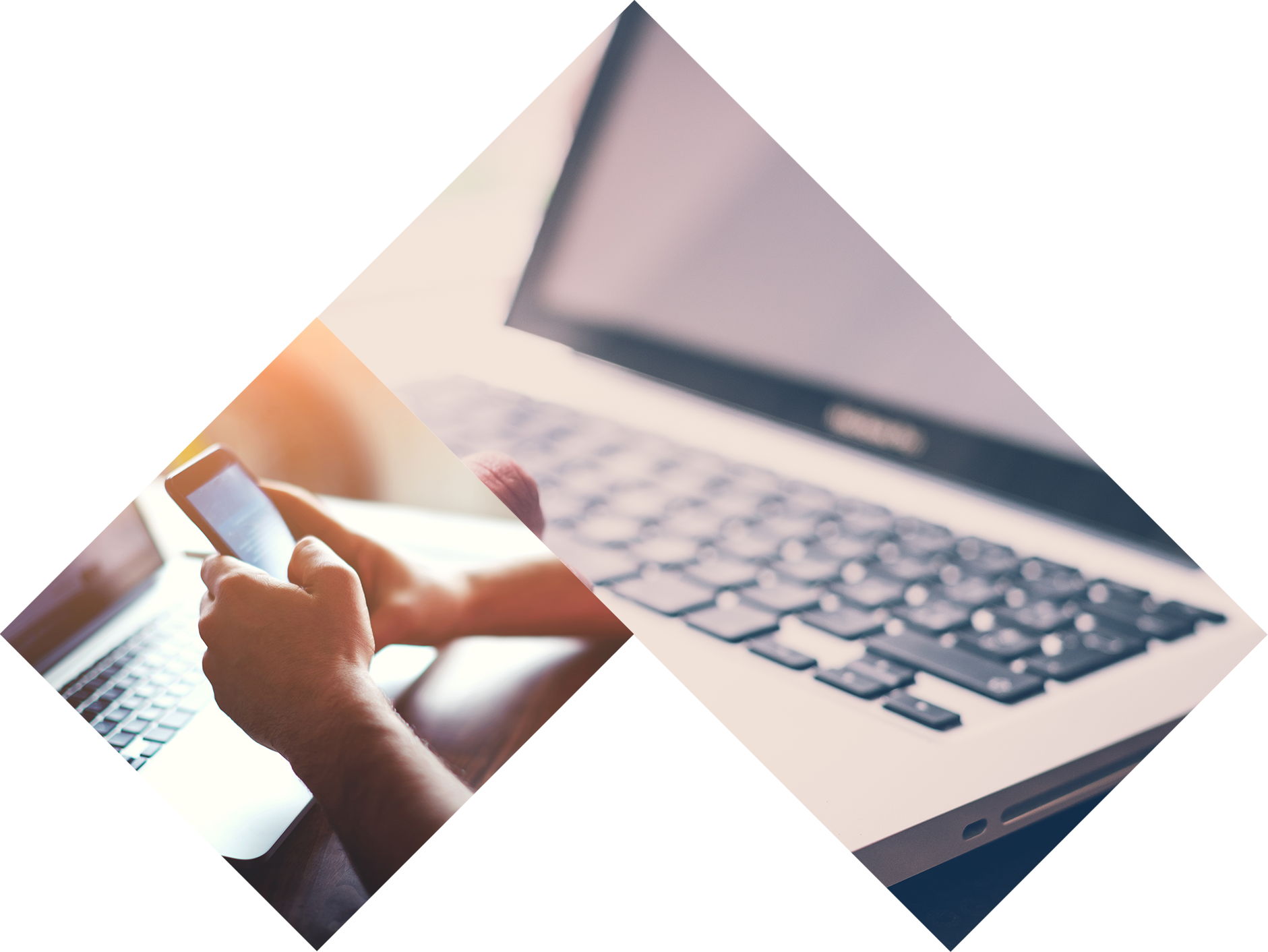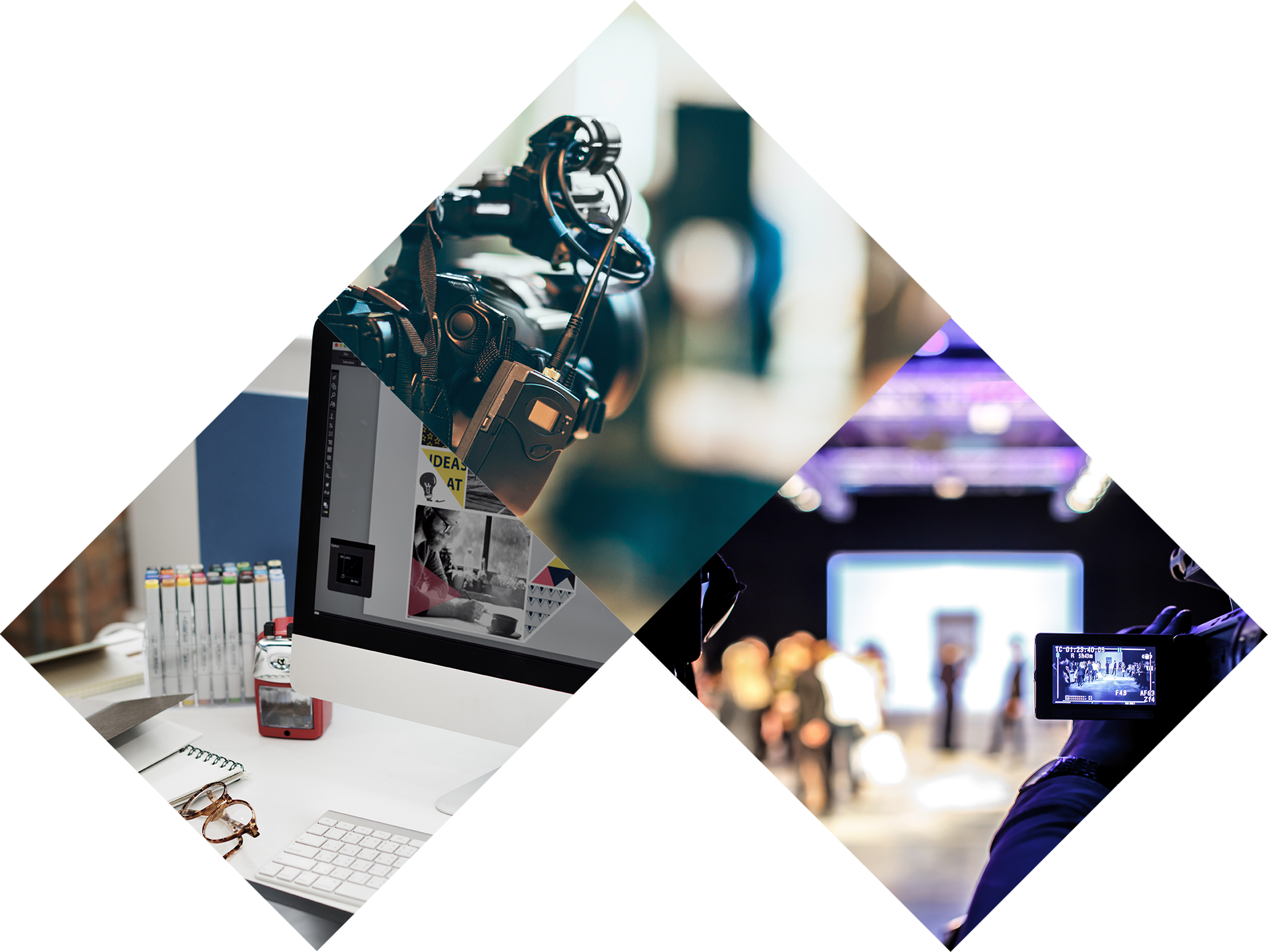 Production
Whether you're a start-up who needs to create a splash with new logos and branding or if you need professional videography or photography, we can create a high quality service for you.
Digital Advertising
We understand the importance of directing targeted traffic to your website, and we know how best to go about it. We offer a wealth of different digital marketing solutions.